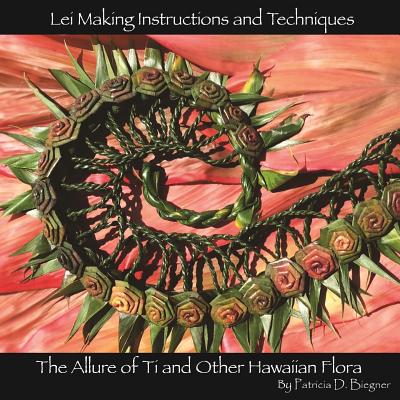 Lei Making Instructions and Techniques
This product is not returnable.
Publication Date:
November 16th, 2018
Publisher:
Createspace Independent Publishing Platform
Description
Lei Making Instructions and Techniques is a step-by-step written and pictorial book on how to make many types of Hawaiian Floral and Ti leaf leis. Several of my Leis have won awards in various categories, as in Most Hawaiian, Most Creative, and Best in Show. The book focuses on using natural materials found not only in the Hawaiian islands, but those around the world. Also the book depicts the usage of manmade materials to mimic natural materials, if not readily available. The goal of putting Lei Making Instructions and Techniques into book format is to inspire the lei maker in all of us, to perpetuate the Hawaiian Culture, and reveal the art of lei making.